Tallahassee Parkside Neighborhood
Looking To Buy or Sell a Home In Parkside?
Looking to sell your home in Parkside? This established neighborhood is sought after and I have the tools to find the right buyer for your home.
Looking to buy in Parkside? I'll work with you to find your dream home. Connecting buyers and sellers is what I do best!
4 Results returned.
Per Page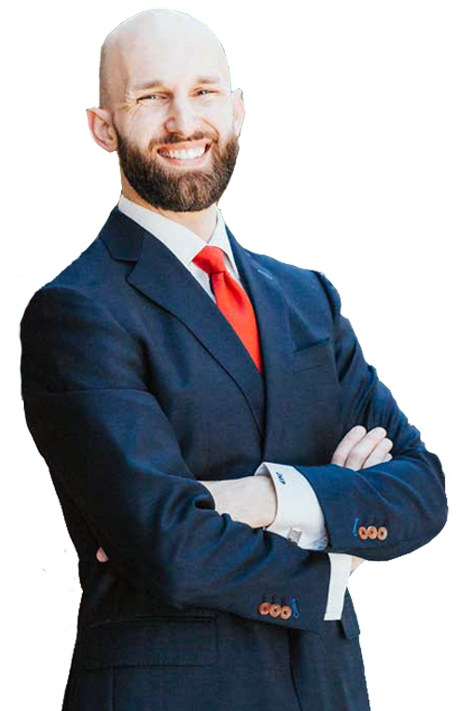 Ready To Get Started?
Drop me a line!